with the CROC
bodyaccessorieschassisframe
Join the CROC family and enjoy new features and technical modifications for a perfect ride and victories.
About CROC Promotion USA
CROC Promotion USA was developed specifically for the US tracks and tires by top US drivers, winning numerous championships including SKUSA Supernationals . The frame is manufactured in Italy using top quality components made in house, proven and used also by many renowned karting brands. In the present, experienced karters such as Kimball Williams and others are working closely with the factory in Europe on the further development to make sure the karts will continue work and win races throughout the United States.

Seat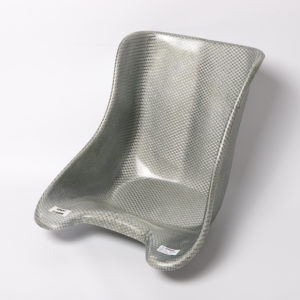 Rear break
Hubs & wheels
Oil pump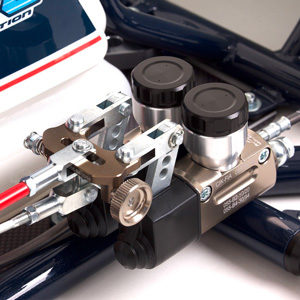 Pedal
Steering wheel
Chassis
Croc Promotion karts are available in variety of models from Kidkarts to Shifter karts.
We are happy to announce a contingency program. The winner of any race in the United States will receive up to $100 in CROC Money and he can use it to purchase OEM parts like brake pads, spindles, wheels, steering shaft. For more information please contact your local dealer or email to info@crocpromotion.us
Information Request Form
If you need information about our products and services, catalogue or prices, please fill in the form below and you will be contacted in the shortest possible time.